See how to get started with the pdfFiller SDK
Create and integrate apps in minutes
With the Embed pdfFiller SDK, there's less development in the apps' development. A simple app builder does everything for you. Well, almost everything.
What's in the box
We offer the all-in-one suite of tools to work on documents online, from viewing documents to converting them to different file formats and creating fillable forms. We also offer excellent 24/7 support if you ever need help.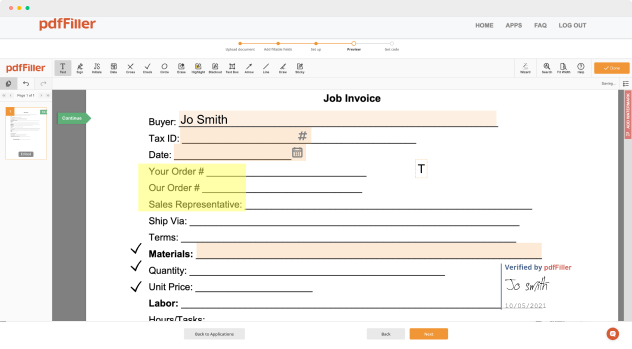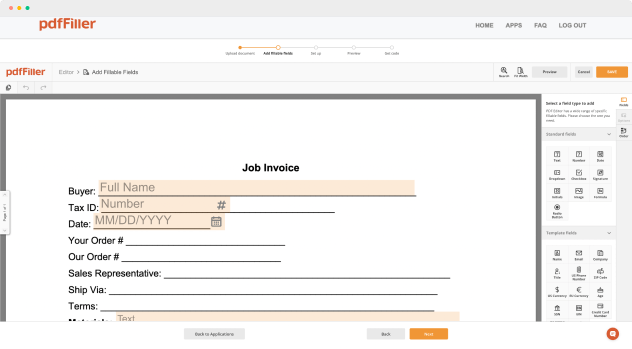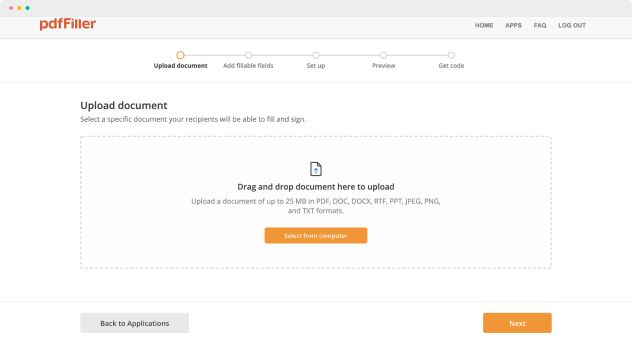 Embedded PDF editor
Allows you to view, mark up, fill out, e-sign, and convert documents into different formats.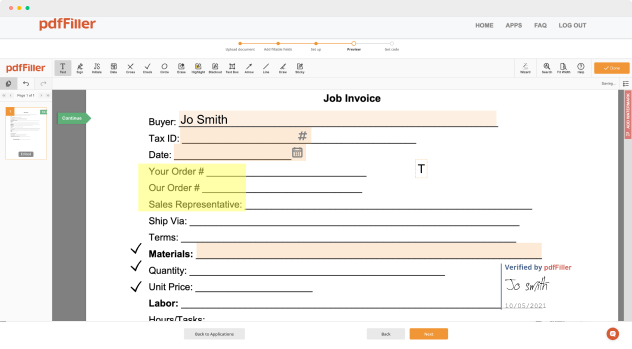 Fillable form builder
Transforms any document into an online form that is so easy to fill out for customers or employees.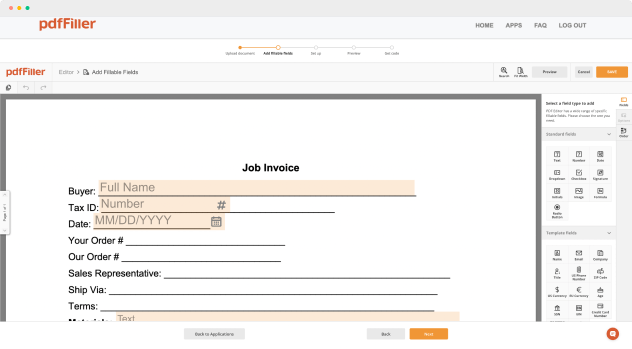 Easy-to-use no-code app creator
Guides you through the process of creating an app step-by-step.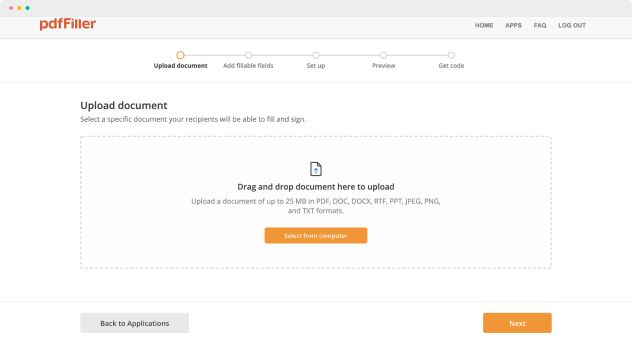 Solution for millions, solution for you
pdfFiller culminates years of our work building a powerful and versatile PDF editor. Millions of people rely on it, and now you can benefit from it too.
pdfFiller SDK:
Embed PDF Editor to Any Website
Designed with privacy and security in mind
Data protection. Because we care.
Try Embed pdfFiller SDK today